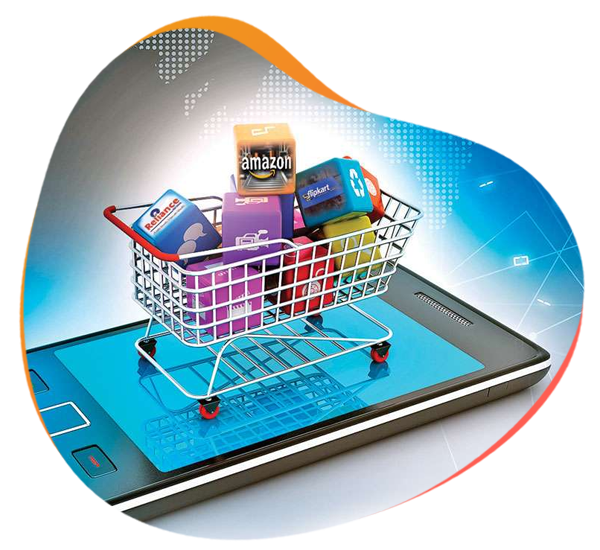 Fast & has Strong Engineering Support.
Our eCommerce website &software development Pakistan team works together to build a platform that has exceptional user experience and functionality to convert sales. For the past 7+ years, we have created eCommerce website solutions for leading businesses in the Pakistan. Helping them boost sales, acquire new customers, and take their business to a whole new level. We are a premium eCommerce website & application development agency. Appealing Design
Your eCommerce store needs a stunning design that attracts customers and motivates purchases while making your products look amazing. Your store will be on an easy-to-navigate platform and your customers will have a great shopping experience on any device - mobile, desktop or tablet.
Comprehensive Development
Our eCommerce website development experts work to build a solution that is ideal for your business needs. We create custom dashboards and analytics to make inventory management an easy task. We optimize eCommerce engines and enhance shopping carts to drive conversions up.
Integrated Solutions
An outstanding eCommerce solution needs more than great design. It has to be seamlessly integrated with your business partners. We integrate your platform with every necessary tool, from social media integration, inventory management and cloud storage to CRM and shipping supply.
Outstanding Support
Every client is valuable to us. We guarantee direct & transparent communication with all team members with weekly updates on the work & progress being done in your eCommerce website design and development. You will be aware of every step made and will have our team available to help with any questions.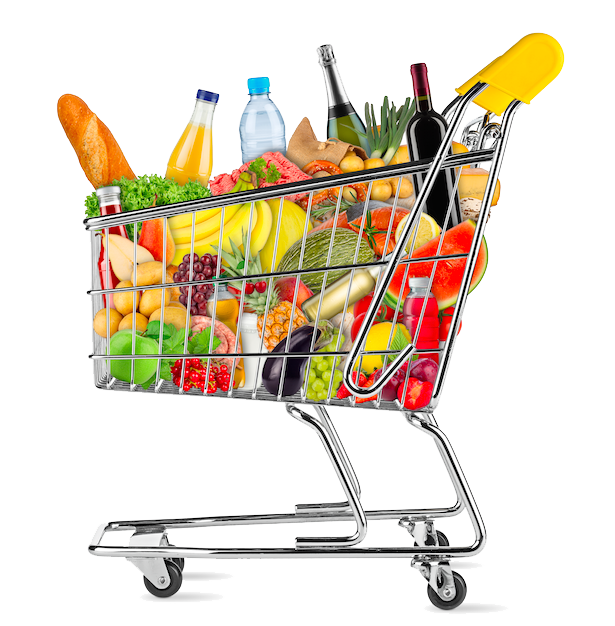 Fast, Secure and Stable Solutions
At eDesign Innovative, we provide comprehensive training for our eCommerce website design & development Toronto experts to always ensure we deliver a high-quality solution. In order to maintain our high standards, our engineering team is trained to provide secure solutions that are supported by stable and solid codes.
Our eCommerce designers and developers always keep in mind all the different aspects of the code they use and the long-term conditions that are expected of it. We do test-driven development to guarantee better quality and faster performance. In terms of security, we ensure the code architecture is done in a secure way, aligned with the platform and framework to prevent errors and breaches. Finally, we perform various tests until your eCommerce solution is flawless to go live and move your business forward eCommerce developers.