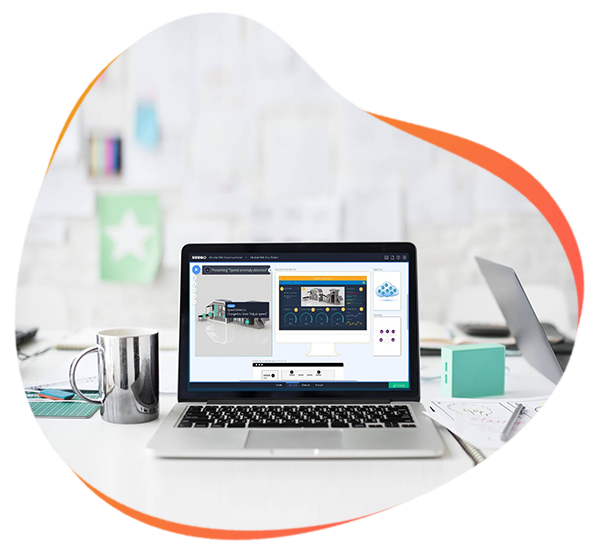 Creative Design that works on all Devices
Responsive website design is the phrase used for a website that revolutionizes and acclimatizes its appearance for finest viewing on screens of all sizes such as screens of smart phones, desktop computer screens, laptops and tablets as well.
Websites that are not finished with responsive touch do not settle in to diverse screens and as such can be tough to outlook and navigate on smaller handheld devices.
Today, technology has left no bounds and when you have picked internet as of the medium to augment your business, you have hopped onto the bandwagon of the contemporary era. It creates a site and analogous code base for monitors of huge screens, laptops, tablets, desktops and phones of sizes ranging from the tiny to the note size phones.
Responsive Web Designing Company leaves no gap to help you touch this technology by any possible means. We have bunch of tech heads that are well versed with the latest technology and innovative ideas to give their paramount by experimenting new things and presenting them to our clients.
When it comes to Responsive Website Design Company, first name that strikes is the name of the eDesign Innovative and the smart brains working in it. Static Website Designing
Technically speaking, static website designing is most suited for those that don't require often updates. Static web design is very useful source for those business beings that wish to generate personalize and unique web page...
Dynamic Website Design
Dynamic Website design can be uncomplicated or multifarious depending on the design and development needs of the customers. Today's websites are dynamic and ¬¬they constantly mend their content, persuade social sharing...
Corporate Web Designing
Corporate Website Designing exhibits a strong flair for style and interactivity of the company. Marvelous corporate websites draws you by exceptionally flouting through to clients and fascinating them to hang about...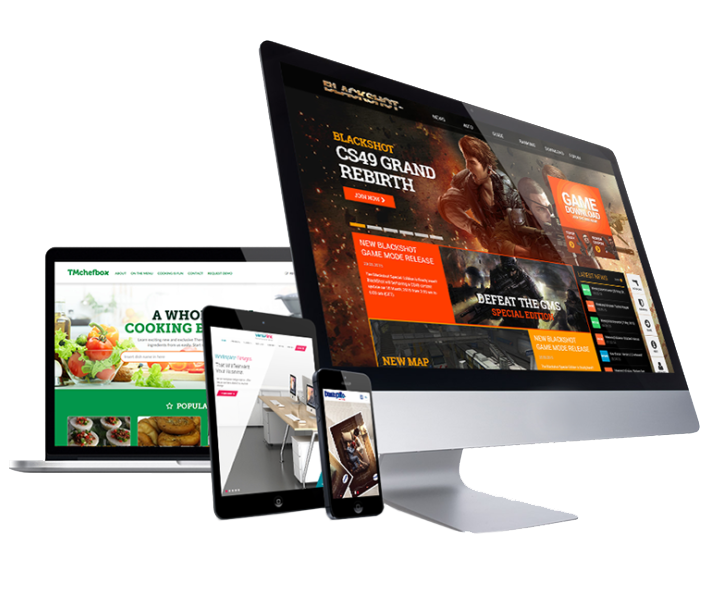 The main question that still buzzes in your mind is WHY US?
We have innovative team of designers that work on responsive website design, as one of the most key elements required in spawning such websites is innovative and creative ideas. We have skilled people with abundant know-how and familiarity in the pertaining field which helps decipher right and desired results of the clients. We constantly research on the adaptive designs to upgrade ourselves and the technology we possess with us.
Core concepts on which the responsive website designing works are: