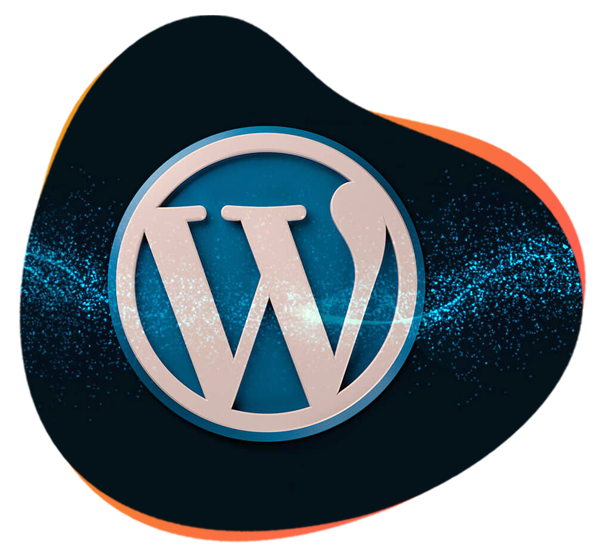 Keeping You Up & Running Secure, Reliable & Blazing-Fast
Today, Wordpress is an extremely comforting platform for both small and medium scale websites. However, a lot of people are not aware that Wordpress is not only for blogs, but it can be customized to fit any need with its broad theme and plugin directory. Whether you have a high-traffic business website or a simple blog, Wordpress is for you. EDesign Innovative is a leading Wordpress Development Company Pakistan that can serve all of your business and website needs.
We, at eDesign Innovative, strive to provide Wordpress solutions that are compatible with all business models. Our Wordpress developers are proficient with advanced latest technologies and industry standards. Also, our team of Wordpress developers provides plug-in development, Wordpress CMS development, theme customization, and maintenance services, backed by the highest level of infrastructure and technology tools. Our team has years of experience in delivering spontaneous and synergistic Wordpress outsourcing services. So, hire them to fuel your business for continuous expansion.
We ensure that your Wordpress website upgraded to the latest version plus defeat the attacks of virus, Spyware, Malware, and other vulnerable threats. We have years of experience in building attractive Responsive Wordpress Websites. Our team of Wordpress developers is passionate about their work and so they are always in touch with the latest technological updates. From the start to final touch of Wordpress development, our developers really put something unique and different in your Wordpress application to keep your website separate from others with big volumes of potential clients. 1 . Define
Kick off development by defining all system requirements, making initial technology decisions, and capturing user roles and personas.
2 . Design
Determine your product's initial look and feel, model the user experience and user journey, prioritize features, and plan for the release.
3 . Deliver
Move forward with detailed, development-ready specs, time and cost estimates, a launch plan, and a team of Toptal experts ready to execute your plan.
4 . Develop
Throughout the product development phase, track quality assurance, DevOps, and deployment updates using the project management tool you prefer.