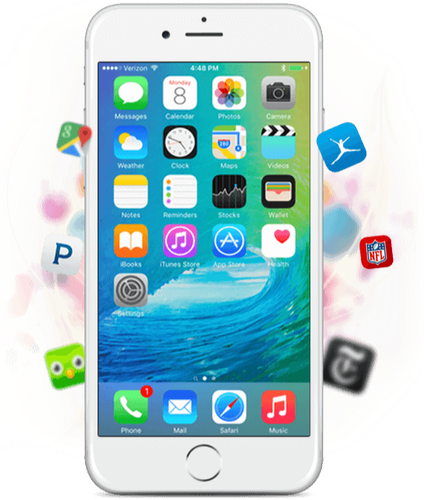 Points to Contemplate during the Development of iOS
eDesign Innovative provides cutting-edge mobile app development services to turn your dreams of a business app into reality. We have a proficient team for custom iOS app development, well versed in the latest frameworks, Objective C and Swift. We give our best efforts into creating highly interactive, innovative and scalable apps that meet your business objectives. Engage our iOS app development services to craft dynamic, feature-rich, and industry-standard mobile applications that seamlessly run on the latest versions of iOS. Our Range of iPhone App Development Services
Custom App Development
Adept with an in-depth knowledge of the native iOS technologies like Objective-C, Swift, etc. we can craft custom iOS apps including modern features. Share your idea with us to transform it into a futuristic, scalable, and secured iOS application.
Maintenance
We support your on-demand and ongoing maintenance requirement and keep your app highly functional at all times. Code maintenance, app and library update, bug fixes, feature extension, security improvement, server performance optimization, UI/UX enhancement – we do it all.
Advanced UI / UX Development
Advanced UI design is our USP. Our developers leverage the latest UI toolkit to extend the features and functionalities of your iOS application with custom widget development and integration. It significantly improves UX.
Upgrade
Upgrade your outdated iOS app with us. Our team can skillfully upgrade your app and incorporate new features. We also ensure your iOS app's compatibility to the latest versions of the iPhone and other iOS devices. Advantage of Partnering with a Top-Rated iOS App Development Company
As a reliable iOS app development company in Pakistan, eDesign Innovative takes great delight in creating iOS apps that provide satisfaction to you and convenience to your customers. Our advanced iOS app development services offer you the following: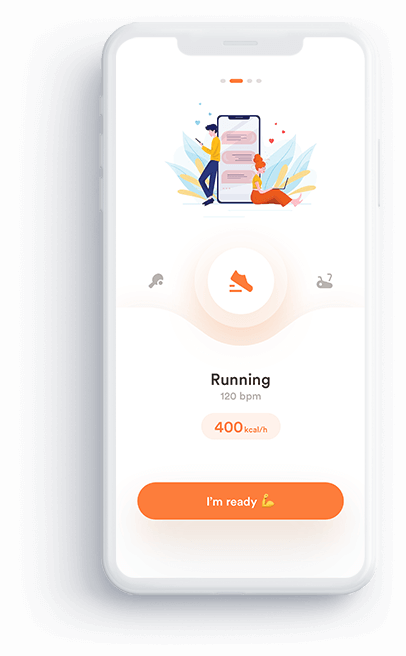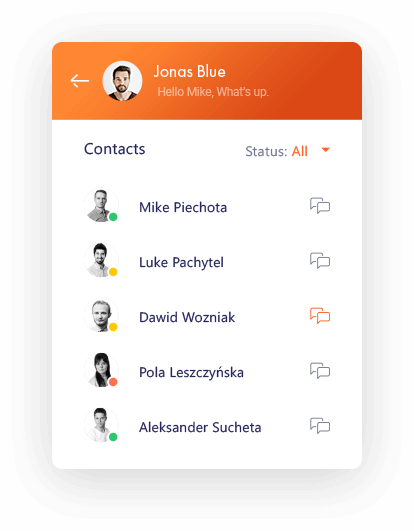 Advanced Feature Integration
We can integrate advanced features in your app to help you offer a superb user experience. Stand out from the crowd with an out-of-the-box mobility solution.
Flexible Hiring Models
You can hire iOS developers from us on a full-time, part-time, and hourly basis to support your project. Reach us to know more about the custom pricing.
Scalable Solution
We create a scalable mobile solution that actively supports your business growth. You can launch an MVC and then extend the features and functionalities as your business grows.
App Store Deployment
We'll take care of the app deployment process in the App Store. The App Store submission process involves assets, listing, descriptions, and many more. Our team will handle everything with dexterity.