Say Hello to

The Most Unique Services
eDesign Innovative offers everything from web design, corporate identity, digital marketing, mobile app, and brand positioning.
Our studio has developed an all-around comprehensive knowledge of web design and digital marketing from over 1000+ projects. We have expertise in creating successful campaigns for CPG brands, higher-education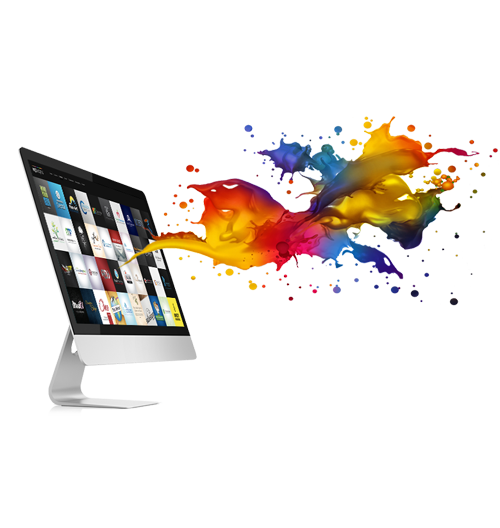 Website Design
Designing a website means creating a user journey end to end.
You need solid planning, a touch of storytelling and a taste of inspiration. From pencil sketches to whiteboard sessions, we think about your project from every angle and every marketing platform.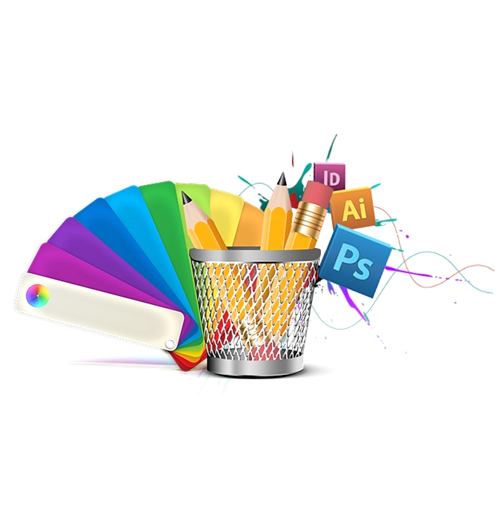 Brand Identity
Your corporate identity is the first touch point customers have with your business and a powerful driver for success.
Our team can help your brand resonate with its audience and carry on an emotional impact.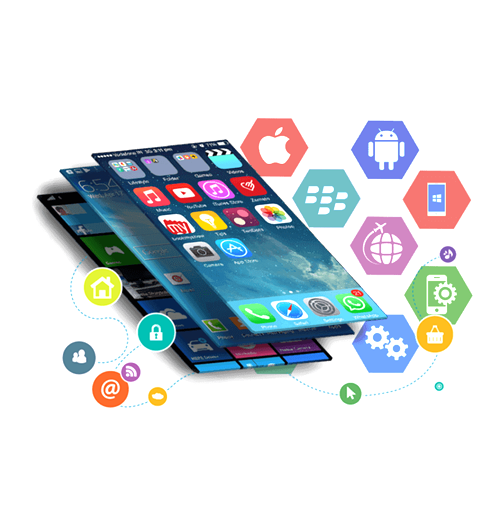 Mobile App Solution
We are one of the top mobile application design companies specializing in innovative and creative designs for you!
Mobile apps are driving today's world. From collaborating, sharing, networking, shopping and internet browsing, mobile apps are guiding us in all walks of life.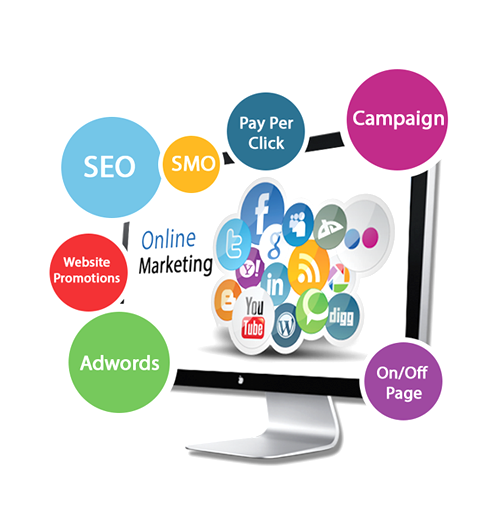 Digital Marketing
We use storytelling to create a deeper connection with your audience.
We brainstorm multi-channel marketing tactics to get you noticed. We leverage the power of imagination and the accuracy of data to revise, amend, and repeat what's working. And this is how the magic happens.